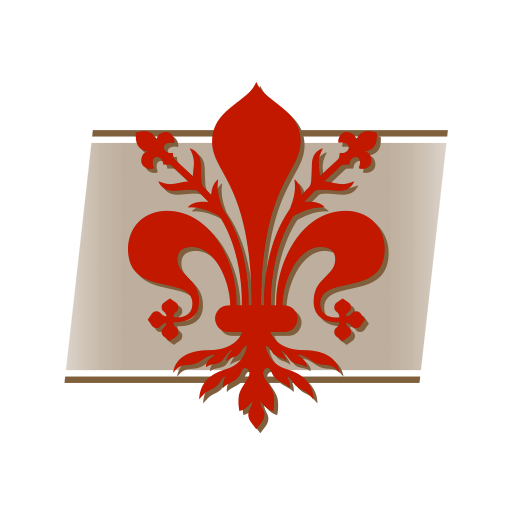 Description
Florence Game for iOs and Android.
About the App
Here is an intelligent game in which you can explore Florence's history and secrets; thanks to its main characters. Who was San Zanobi? And why is Carlo Collodi connected with Florence?
Florence Game challenges children and young adults to discover the people who helped Florence become great … and to become one of them.
The videogame invites you to create your own avatar and face your opponents: the pack includes four-coloured cards (one for each historical period) and you'll have to place your cards on a virtual board creating a coherent set of two or three cards. The four historical periods are: the Roman Age and the High Middle Ages; Humanism and the Renaissance; the Modern age; the Contemporary age.
Each time period has its places, characters and symbols. The goal is to identify the successful combinations. How can you win? Digging into your memory, reopening your history books or defying fate to find the eventual connections among these three categories and collect more and more cards.
Furthermore: there are some "special cards" that you'll be able to obtain by coming to Florence and walking in the city, exploring secret places and therefore becoming a real champion.
Key features
88 different Cards
Collect new Cards discovering Florence!
Compete in the Global Rankings
Challenge your friends
Online challenge
---