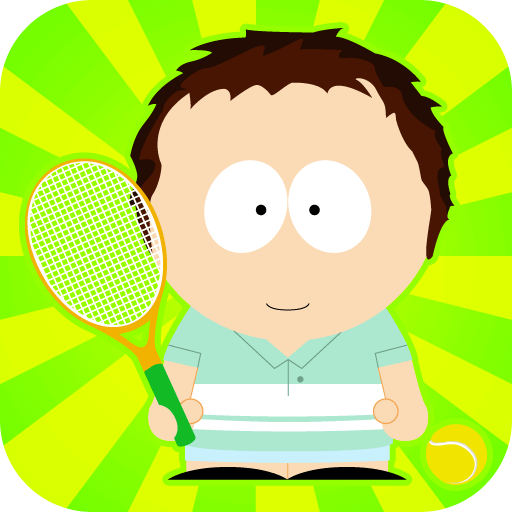 Description
SPORTS Mania is a mobile game for iOs.
About the App
SPORTS mania allows you to challenge yourself and your memory in a number of levels, each one dedicated to a different sport, with the goal of discovering pairs of identical cards. Complete the game in the shortest possible time and qualify for the online world rankings!
To help you, you can get some bonuses by making combinations of correctly unveiled cards:
Lens: Allows to peek a card without uncovering it
Pause: stop the clock for 4 seconds
Bomb: Automatically uncovers a couple of images
The featured sports are: Tennis, Football, Soccer, Baseball, Basketball, Athletics, Formula 1, Hockey, Volleyball and Ski.
---