Father and Son – Trailer
Description
Trailer for the mobile game Father and Son.
About the game
Father and Son is the first game published by an archaeogical museum: the MANN of Naples.
What begins as a story of a son that never knew his father, becomes a universal and timeless story where the present and the past are a set of meaningful choices.
It's now time to pick up your smartphone, search for Father and Son in your favourite application store (the game is available for both Android and iOs) and immerse yourself into this powerful story!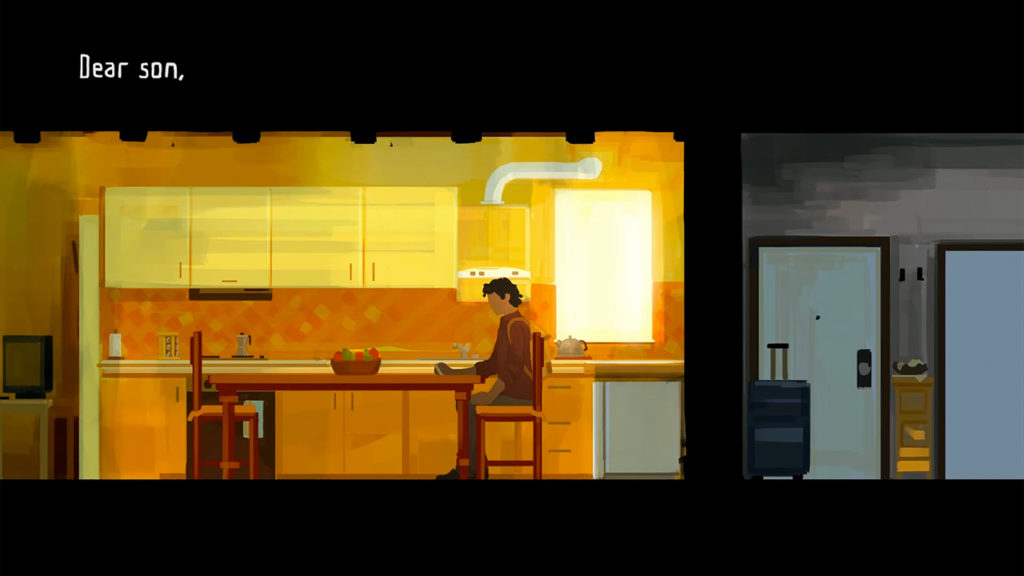 ---