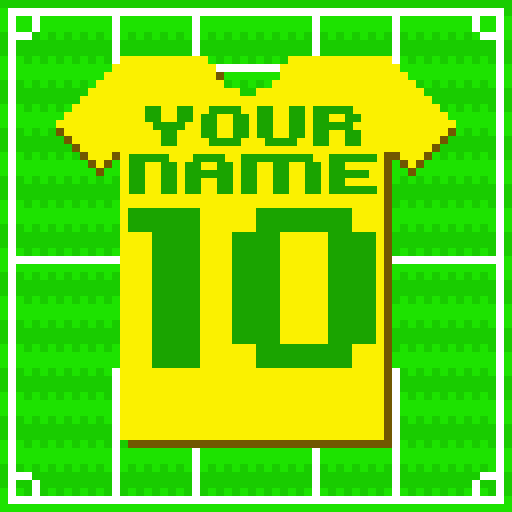 Description
myFOOTBALLshirt for Facebook Apps.
About the App
myFOOTBALLshirt was a wonderful Facebook FBML application, developed by DigitalFun, that allowed to create custom football shirt images of several different football clubs, by simply typing name and number.
All of the most famous football clubs, from all over the world, as well as National football teams, were included in it.
---
August 2010
Customer:
---
The application is not of Facebook Apps anymore.