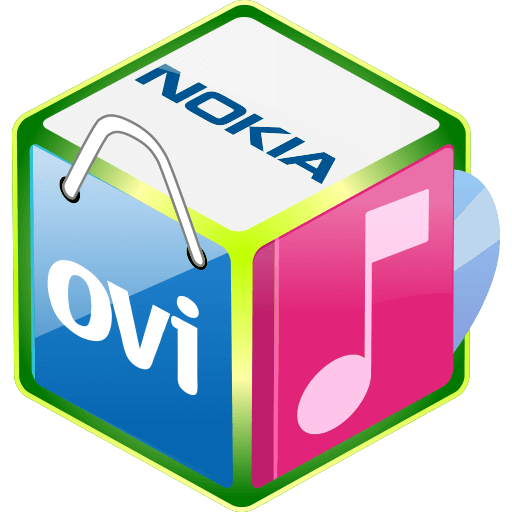 Description
Nokia Italia Widget for Nokia Nseries devices.
My contribution for the creation of the App
Layouting, user experience design and creation of all the interface graphic elements for this widget, developed by DigitalFun S.r.l. for NOKIA Italia.
Stylistic choices for layout, colors, fonts and icons were influenced by Nokia's corporate identity and its main website design of the time.
About the app
It allowed users not only to stay always updated on all the news about Nokia, but also on live events, news, viral videos and useful information and offers on Nokia products.
---
January 2010
Customer:
---
The application was available for download on the Nokia Ovi Store.